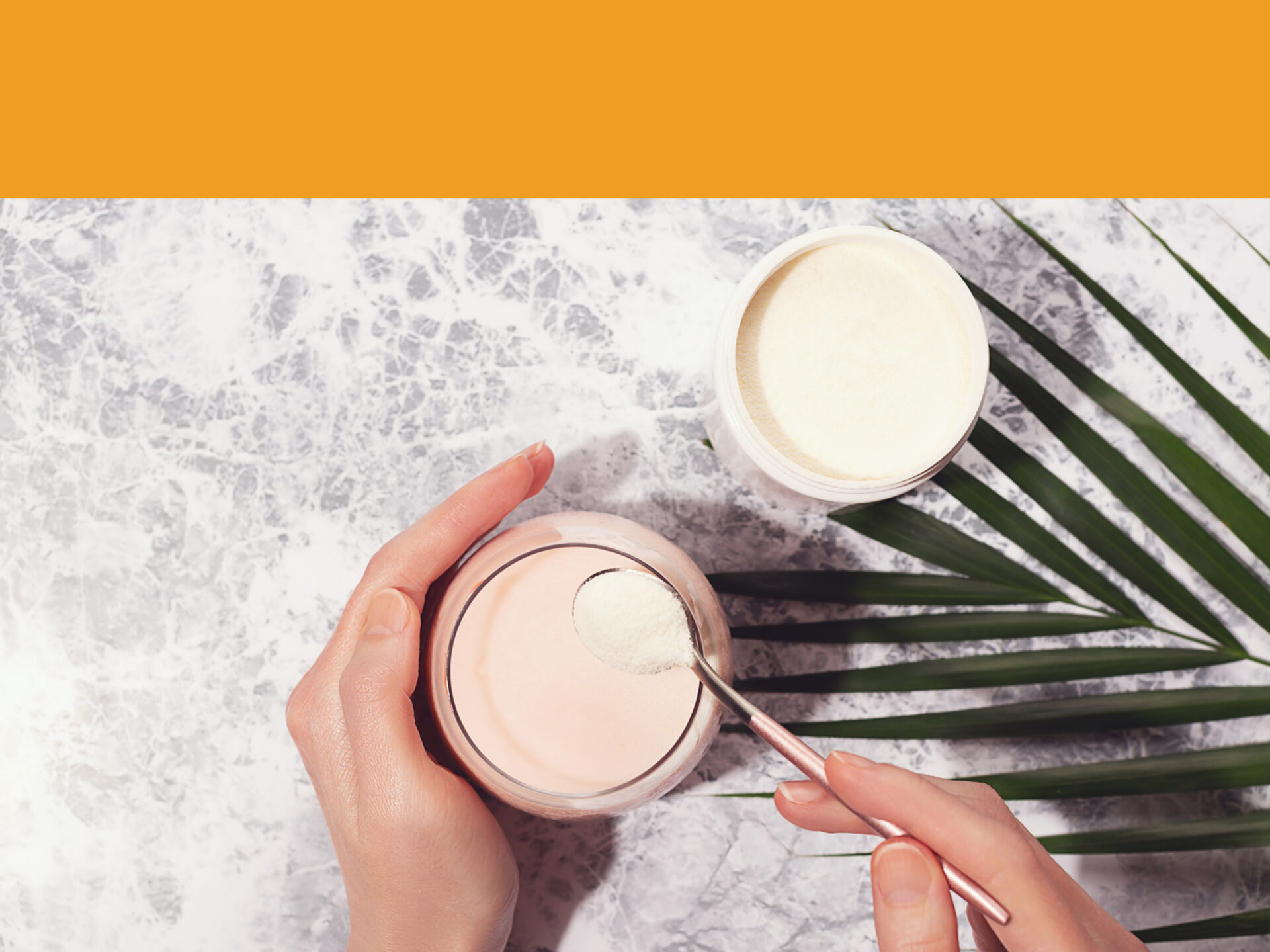 Slide 1
Secure your supply chain for hydrolyzed fish collagen by working with 3F in Newfoundland and Labrador, one of only 5 places in the world that has commercial quota of cod fish.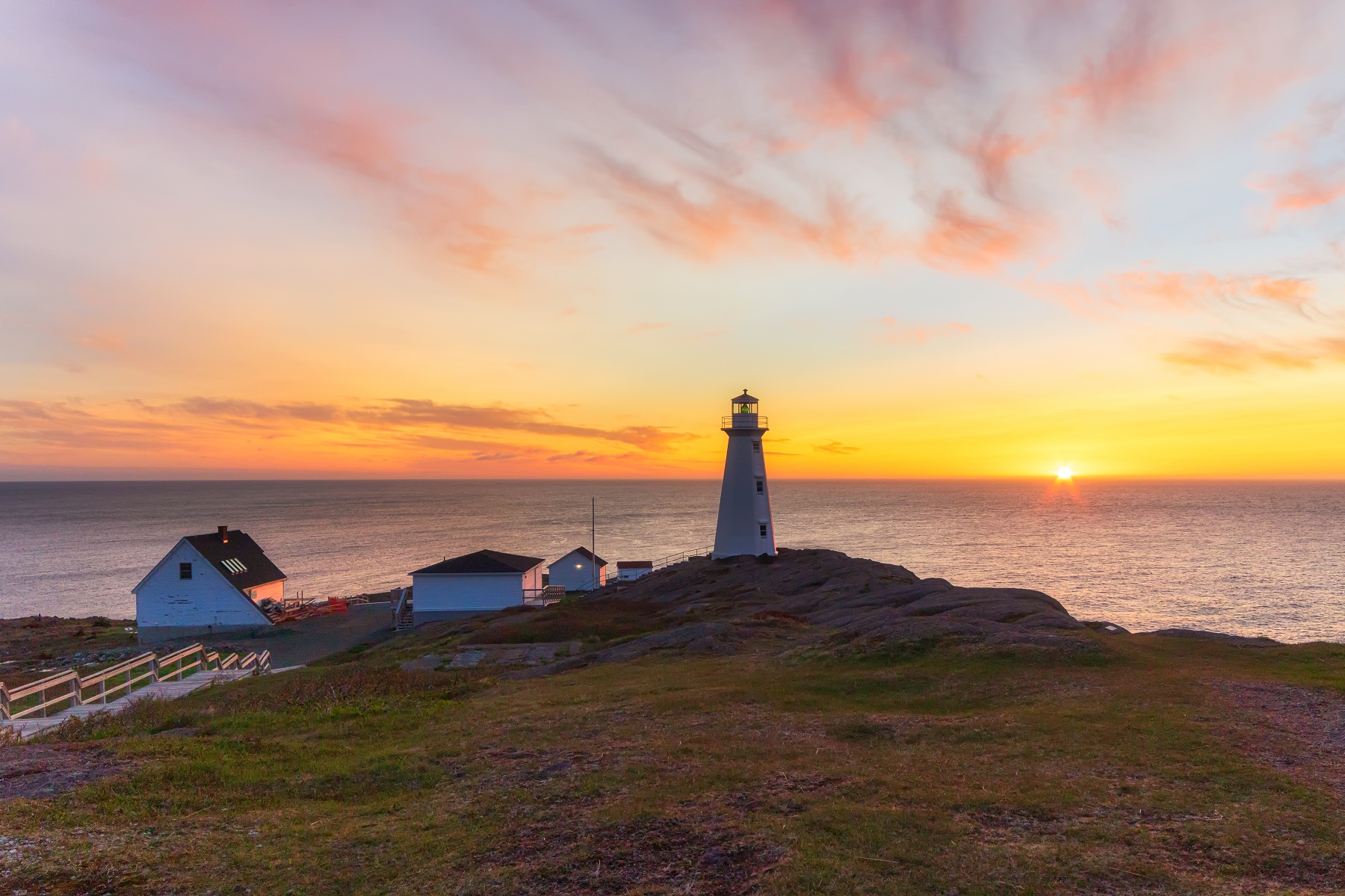 3F Waste Recovery is an innovative biotechnology company based out of Newfoundland and Labrador, Canada. We utilize by-products from the fish, farm and forestry industries to produce high value ingredients.
UNIQUE


COMMERCIAL




HYDROLYSATION OF




C

OD COLLAGEN
We have secured a supply for all cod-by products produced in the region. Our local network in this relationship-driven industry helps us provide a secure, reliable, regional supply to select buyers around the world, who recognize the value of the resource, and share a passion for natural, sustainable ocean ingredients as part of their supply chain.
3F Waste Recovery is eager to work with companies for product development to fine-tune our already great product for their specific application. 3F's scientific team and select partners conduct R&D to tailor the collagen peptides' physical properties to meet specification. We will soon have fully characterized peptide collagens and will be fully prepped to tune collagens for innovative applications in our customers' new and existing products.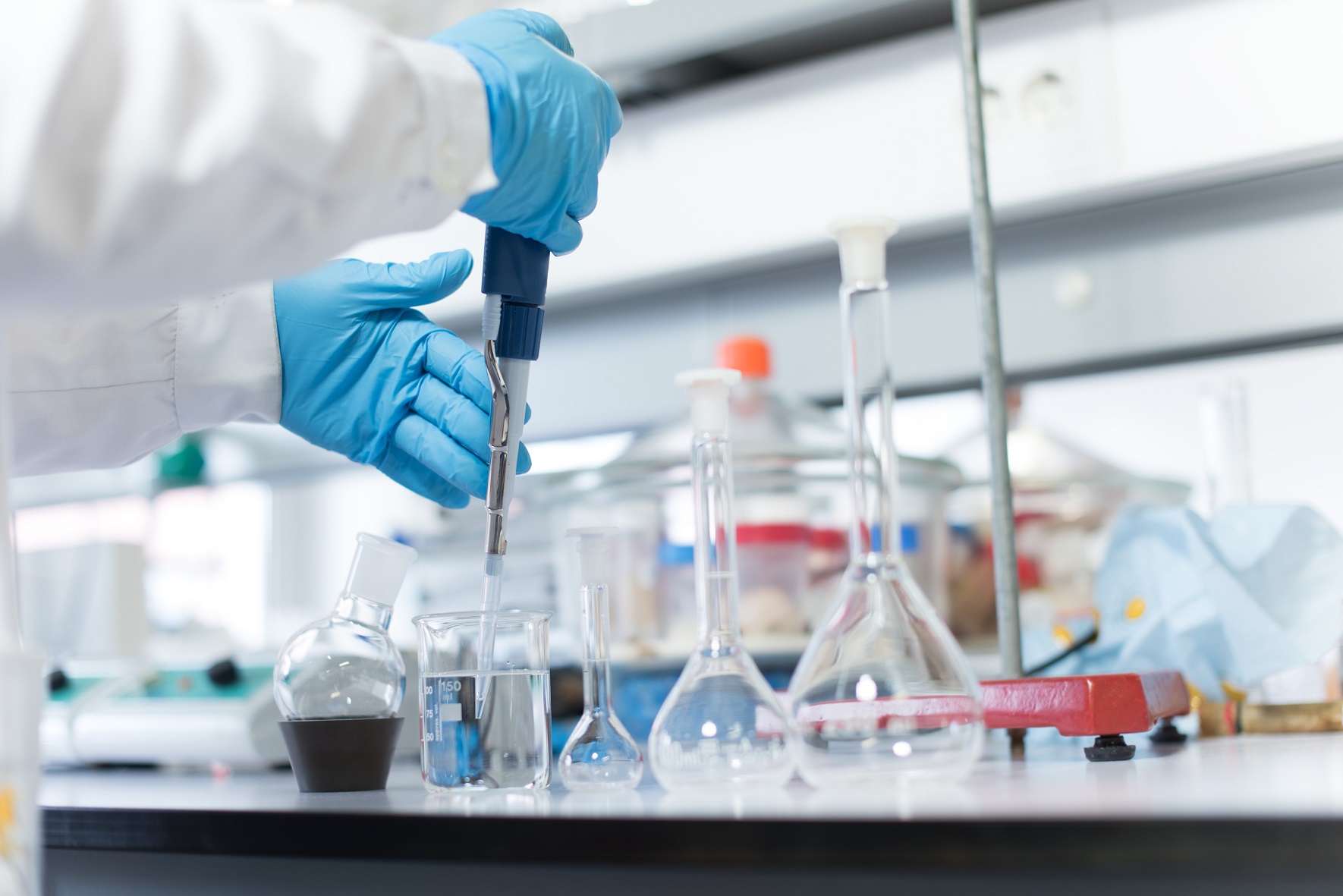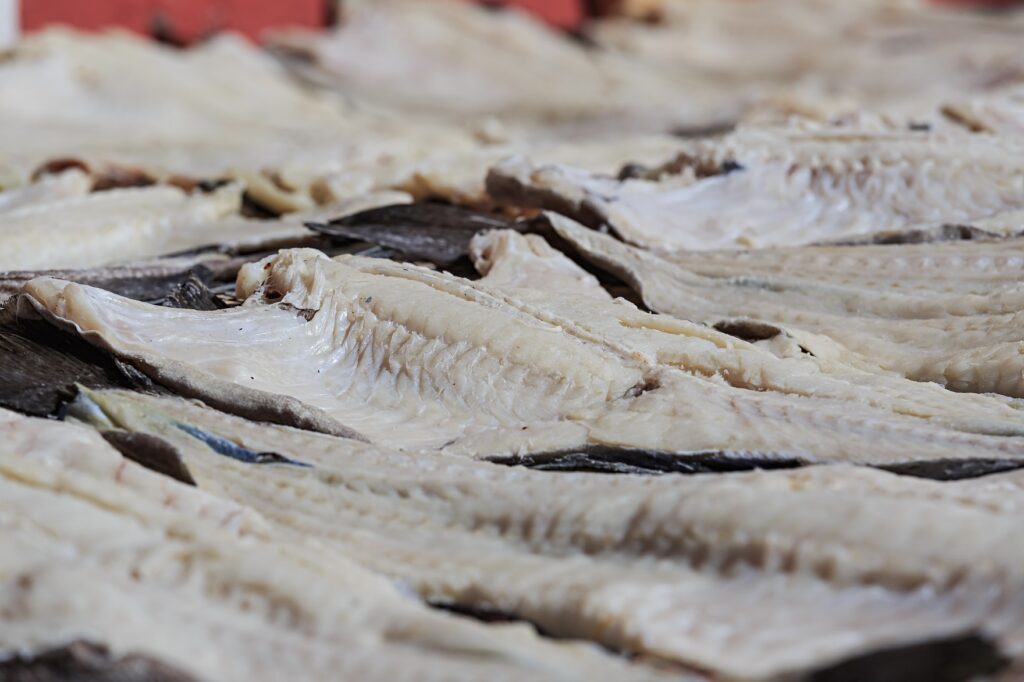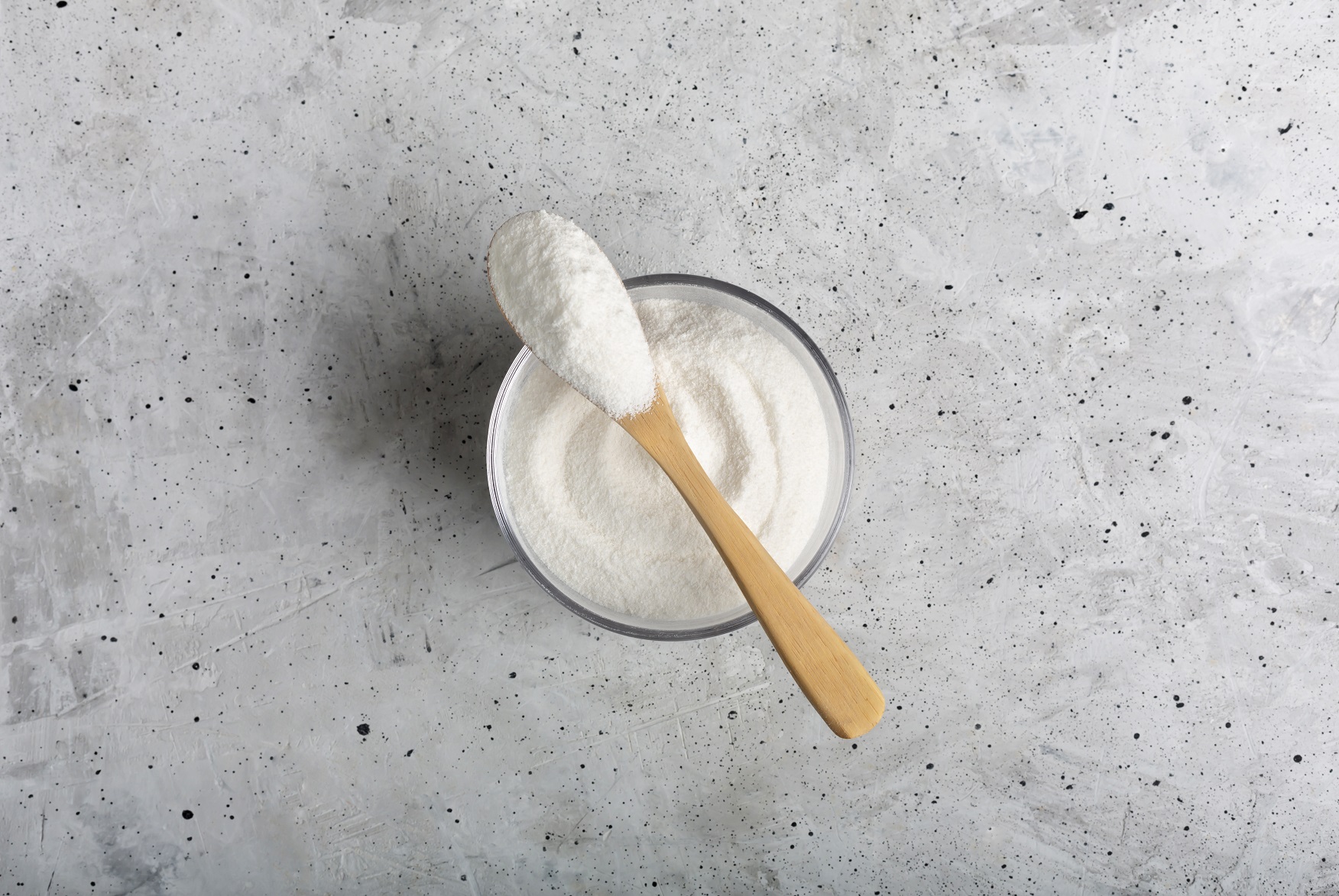 What is Collagen - and why is it so important?
Collagen is a critical protein that provides structure and support to much of the human body, including skin, bones, tendons, ligaments, cartilage and other specific tissues. As we age, collagen degrades in our body—but it can be strengthened by collagen proteins and peptides extracted from animal sources.
Fish sourced collagen is now in great demand in the global food, nutraceutical, cosmetic, pharmaceutical and biotextile/medical device industries.
Why is cod collagen in demand?
Manufacturers interested in sustainably sourced ingredients prefer cod collagen over any other species of fish or mammal. That's because cod skins are the highest yielding feedstock for marine collagen.
Cod collagen peptides and proteins are rich in the amino acids: glycine, proline and hydroxyproline amino acids, which are responsible for retaining the skin's fibril structure. Cod collagen is also the source of the naturally smallest collagen molecule on the planet; much smaller than bovine and porcine collagen molecules.
What are the benefits to cod collagen?
Collagen proteins and peptides extracted from cold water fish like cod can be absorbed by the body 1.5 times faster than collagen from a warm water fish—and even faster than porcine and bovine sourced proteins and peptides.
Collagen from the Atlantic Cod is wild-caught and sustainably sourced by-product produced by the fishing industry of Newfoundland and Labrador. 3F Waste Recovery manufactures the cleanest, greenest, most environmentally sound choice for collagen because of our extraction methods and filtration technology.
Cod collagen hydrolysate and cod collagen peptides obtained from the cod skin are also rich in type I collagen. Human skin is 90% type I collagen meaning it is immensely compatible with the human skin and other parts of the body rich in type 1 collagen. Collagen is rich in amino acids glycine, proline and hydroxyproline, this biocompatibility allows cod collagen to have a 0% rejection rate for medical devices like encapsulations, injectables and implantable materials.
Using commercially available collagen from sources like pig, cow, and rat species enables the risk of transmission of diseases like bovine spongiform encephalopathy (BSE), foot-and-mouth disease etc. Collagen from marine sources like cod is superior as they have no known risk of disease transmission and are both Halal and Kosher friendly.
How is cod collagen extracted?
Cod collagen peptides and proteins are extracted using an enzymatic hydrolysis. These enzymes are used to dissolve proteins and break them down into smaller bits for ease of absorption when consumed or applied topically.
Where is the best source of cod collagen?
Atlantic Cod is extremely rare. Only 5 countries in the world have commercial cod fisheries with any significant quotas, and one of those is Newfoundland and Labrador (NL), Canada—the home of 3F Waste Recovery. NL has had an average annual cod quota of 11000 MT over the past 4 years.