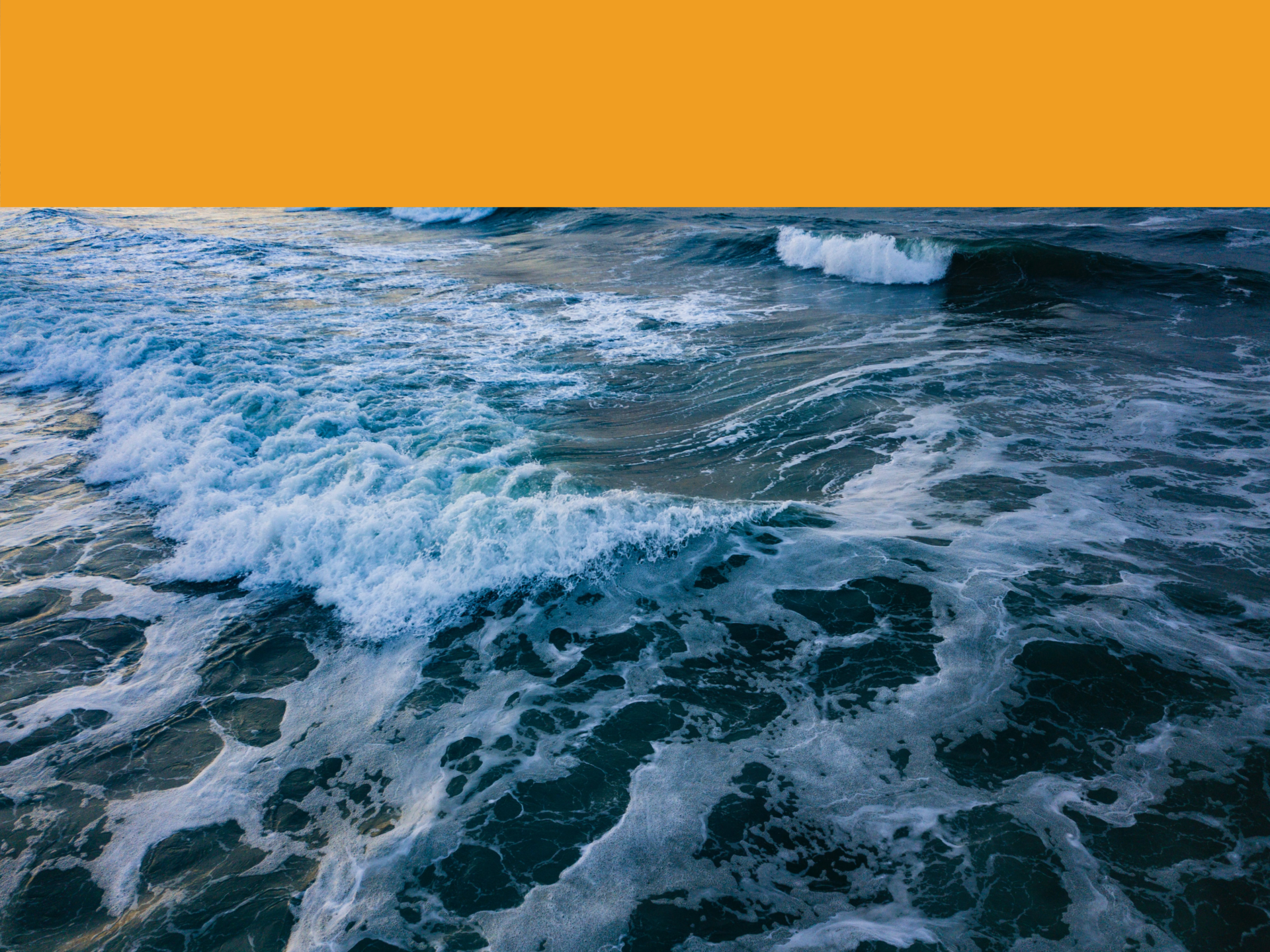 Slide 1
In an era of sustainability, we have to look at the ocean in a whole new light. Everything we take from the sea must be done ethically and responsibly, making the absolute most of this precious resource.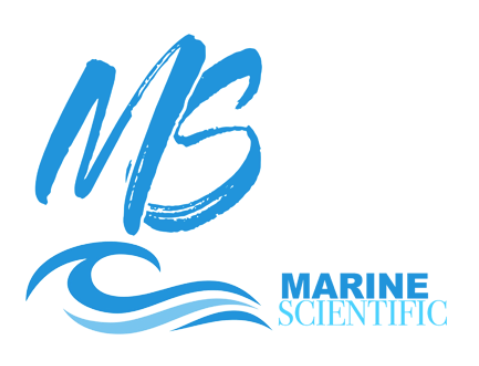 This is the mission and the mantra of Marine Scientific. A Newfoundland-based company committed to being the industry leader in the supply of premium marine feedstocks—and the manufacturer of innovative private label secondary seafood products. .
Marine Scientific is all about local and sustainable sourcing in the Newfoundland and Labrador fishery. We apply those values to full utilization/zero waste and leadership in the circular economy. Our Atlantic cod skins, heads and frames are proudly sourced from the province's wild cod fishery, and then processed at our government registered and inspected plants in Bay Roberts and Coley's Point. We currently have supplies of frozen cod skins, heads, and frames. With a minimum order of 10 metric tons, we're able to source commercial volumes of herring, lumpfish, salmon, lobster, crab and shrimp by-products. We also offer co-manufacturing services such as air drying, mechanical drying, and smoking of fish and fish by-products.
Marine Scientific are guided by the principles of LEAN manufacturing and committed to continuous improvement.