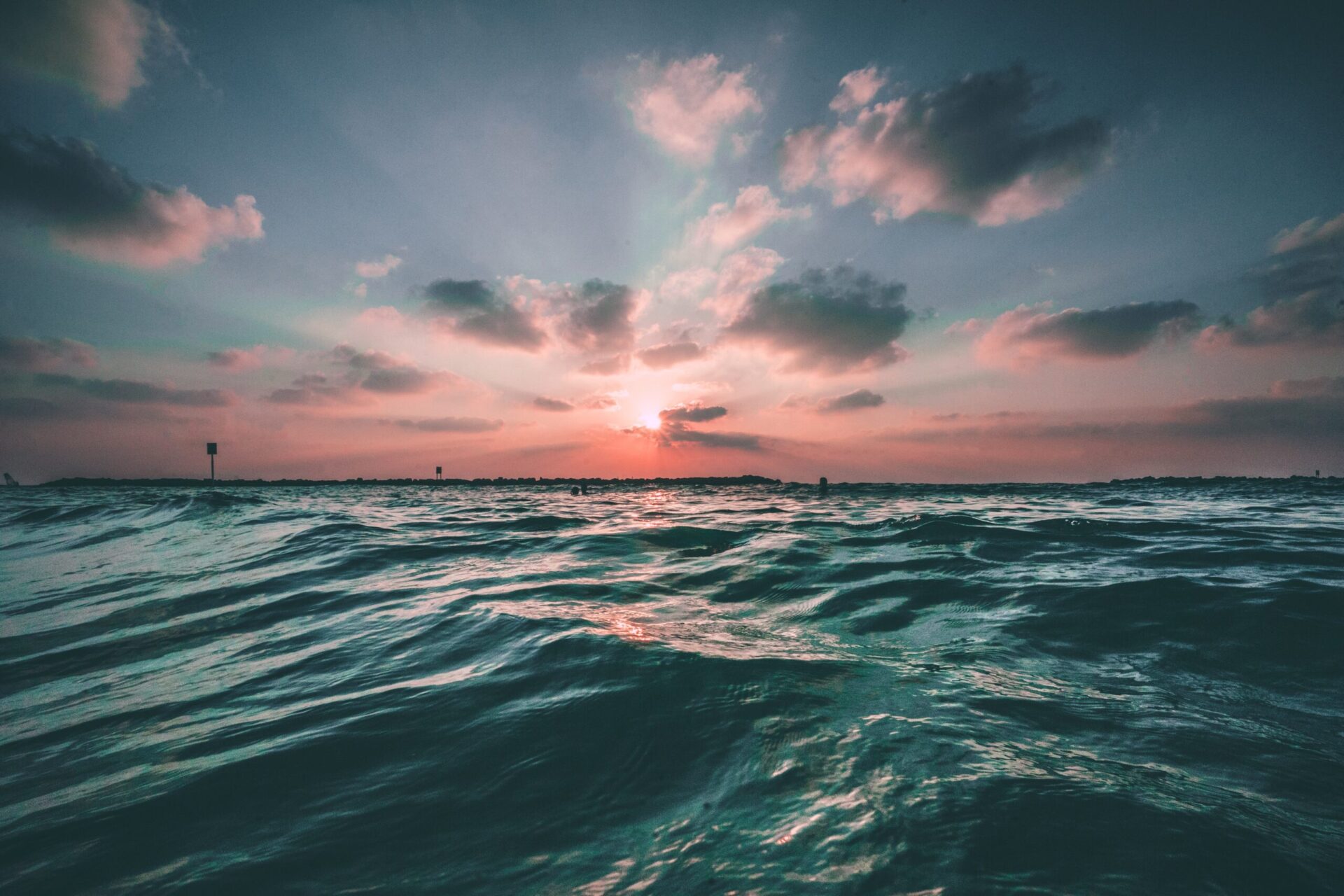 Slide 1
We are a Newfoundland-based company working hand-in-hand with local fishers, farmers and foresters to extract premium quality, sustainable and natural ingredients from their by-products.



WHAT WE DO.
AND HOW
WE DO IT.
The fish, farm and forest industries of Newfoundland & Labrador all produce waste (or 'by-products', as we prefer to call it). Sadly, it all ends up in landfills or dumped back in the sea or forest. That is simply unacceptable in an era of economic sustainability and environmental stewardship.
At 3F, we apply traditional as well as new and innovative manufacturing solutions to transform harvest waste into marketable products. For example: shells, fins, bones and skins of locally sourced fish and shellfish can be processed into high-value ingredients found in everything from vitamins and supplements to cosmetics and pharmaceuticals.
Our goal is to become the regional leader for environmental stewardship, full product utilization and manufacturing innovation.
We're focusing on products manufactured from the extraction of marine collagen and unique proteins from Atlantic Cod. All our products are ethically sourced from the skins, fins and bones of the Newfoundland & Labrador fishery.

Innovation—and invention
3F has invented a full-scale functional prototype mechanical fish composter. This semi-automated solution composts up to 15mt/year for 75% lower cost than manual composting.
We have also completed our first prototype for a fish head skinning machine. 3F recognizes that there is more skin on a cod head than on the body and if our prototype is successful, we will single-handedly double the global supply of cod skins.
Our business is currently in the financing stage. We are actively working on securing raw material suppliers, customers, investors, lenders and government partners to execute our well-defined business plan.
3F has formed a partnership company, Marine Scientific Ltd., together with a provincial processor who shares in the belief that the fishery of the future is one where "we make more money from the same amount of fish", one of 3F's commitments to stewardship and sustainability in the wild fishery. Marine Scientific is a marine feedstock supply
company that focuses on consolidating fisheries by-products at economically feasible volumes for distribution to marine ingredient manufacturers like 3F.
In fall 2019, 3F formed Zero Waste Farms in partnership with a local farmer and Waste Free Forestry with a local forester. Zero Waste Farms will launch its lanolin grease, wool insulation, seafood compost plus moose and cow tallow products this summer!
During winter 2020, 3F formed Waste Free Forestry in partnership with a local forester, making renewable bio-energy wood pellets. We developed a cardboard and sawdust blended pellet that simultaneously creates the region's first cardboard recycling program and revitalizes the regional lumber industry.
Are you in the fishery, farming and agriculture or forestry industries and looking for ways to turn your waste expense into a revenue stream? We want to hear from you! We are actively seeking to build a suppliers network for:
• Atlantic cod, salmon, herring skins
• Atlantic cod heads and backbones (frames)
• crab, lobster and shrimp shells
• sheep bone and wool
• moose and cow bone
Private Sector Investors:
Are you looking for high returns from sustainable (green) food and cosmetics companies? Do you want to participate in revolutionizing the 500-year old cod fishery of Newfoundland? Let's talk and see how we can collaborate to deliver accelerated growth and returns.
We have 33%-90% grant funding available for all of our R&D projects—plus an extensive NL network of hundreds of sector experts and decision makers in academia, government, and lending agencies actively supportive of 3F. 
Are you engaged in growing your firm or agency's lending portfolio in ocean, green or clean technologies, agriculture or fisheries? We are actively seeking long-term relationships with lending partners to finance on-going R&D and the acquisition of intellectual property and commercial scale processing equipment to further refine our extracted products