3F is founded on the idea that we live in a world of abundance and the old paradigm of scarcity economics is fading away (and it's about time). We are on the cusp of a paradigm shift towards the "next" economy: one built on sustainability, that takes a holistic view of the enterprise within its larger environment and community. Businesses tend to act like they work in a silo and often ignore the external costs and consequences of their activities.
Not at 3F. 3F will be the global leader in Canada's circular economy, developing solutions that divert waste, improve quality of life, repair and enhance our natural environment, and creating some pretty wicked products and ingredients along the way.
Are you in the Pet Food industry as a supplier or retailer?


Click Here

to learn more about innovative products to grow your business.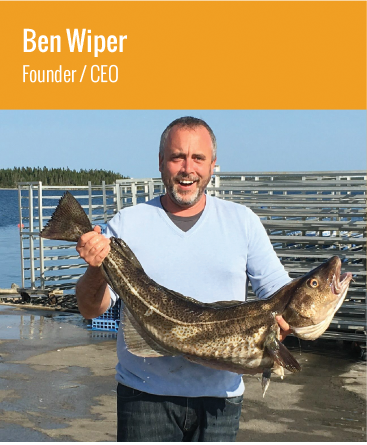 I graduated from the University of Waterloo with a double major in Economics and Applied Studies with a finance specialization.  I have owned and operated my own businesses since 2006, including an IT consulting, perperty rental, restaurant and consulting firms.  As an employee, I have held the position of General Manager at a fish processing plant and Director of Finance at a value-added salmon manufacturer.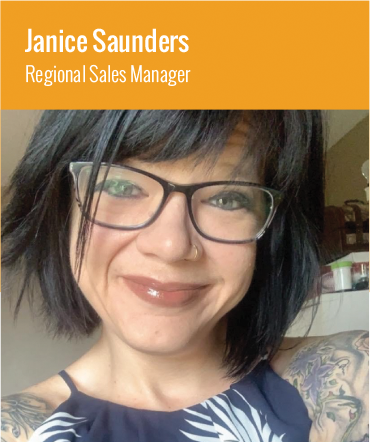 I moved away from Newfoundland when I graduated to look for work.  After moving home, I was excited to start work with 3F because it supports the sustainability of NL, creating jobs here so people don't have to leave their homes.  Taking what was normally waste adn making useful products creates a better future for Newfoundland and its people.