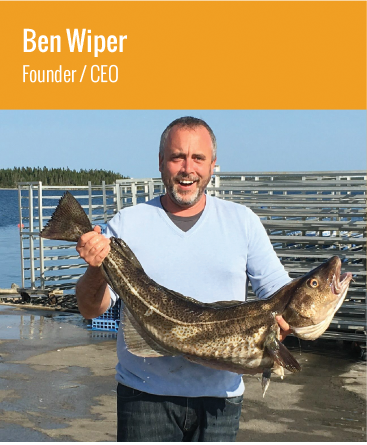 I graduated from the University of Waterloo with a double major in Economics and Applied Studies with a finance specialization. I have owned and operated my own businesses since 2006, including an IT consulting, property rental, restaurant and consulting firms. As an employee, I have held the position of General Manager at a fish processing plant and Director of Finance at a value-added salmon manufacturer.
3F is founded on the idea that we live in a world of abundance and the old paradigm of scarcity economics is fading away (and it's about time). We are on the cusp of a paradigm shift towards the "next" economy: one built on sustainability, that takes a holistic view of the enterprise within its larger environment and community. Businesses tend to act like they work in a silo and often ignore the external costs and consequences of their activities. Not at 3F. 3F will be the global leader in Canada's circular economy, developing solutions that divert waste, improve quality of life, repair and enhance our natural environment, and creating some pretty wicked products and ingredients along the way.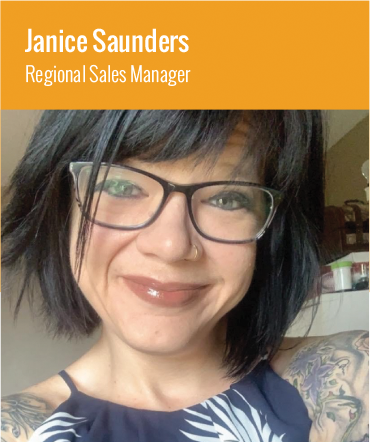 I moved away from Newfoundland when I graduated to look for work. After moving home, I was excited to start work with 3F because it supports the sustainability of NL, creating jobs here so people don't have to leave their homes. Taking what was normally waste and making useful products creates a better future for Newfoundland and its people.
I am a passionate chemist with a growing interest in synthetic chemistry, material science, and green chemistry. 3F's values align strongly with my own to reuse waste to create a circular economy with materials and to do so in the greenest way possible. It will be the future and I'm so happy I get to be a part of it in the farm, fish and forestry industries along with my colleagues. Newfoundland & Labrador has such strong potential in these areas. Previously I completed an honors project under the supervision of Dr. Graham Bodwell for the functionalization of pyrene for applications in supercapacitors. I also studied the influence of changing pH on the mechanical properties of hydrolyzed collagen in another small undergraduate project. I am so excited to apply my knowledge in natural product/marine product development to increase solubility and explore control of physical properties for materials in applications.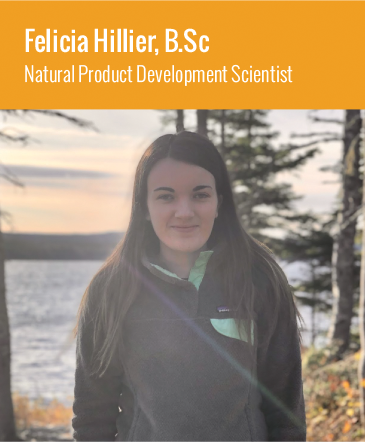 I am a highly attentive science graduate with extensive experience in environmental chemistry and soil science laboratory research and biology fieldwork. My aspiration to preserve and protect the environment through waste reduction using natural processes has directed me to a career within the field of waste recovery with 3F.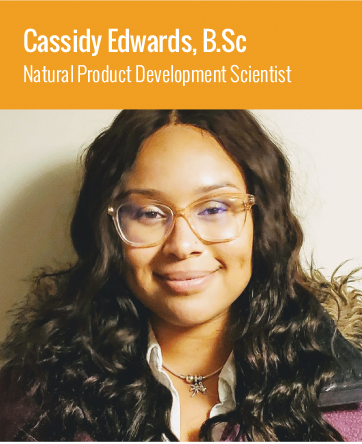 I am a cell and molecular biology major with experience in various biological science fields and capacities. I would like the environmental and economic impact from waste diminish and be turned into something of value while reducing our carbon footprint. Waste management is a new step for me and I am excited to be a part of 3F's efforts.